Good Ship Chronicles
tauhidbondia: So I went ahead and collected the Good Ship Chronicles archive here on tumblr for anyone who wanted to browse through it again. It's horrible and I won't look at it but it's nothing compared to the Spells & Whistles archive which I'm still compiling.  http://www.tumblr.com/blog/goodshipchronicles
3 tags
smokinghippo →
Livestreaming … smokinghippo on Livestream
The Angry Dead →
tauhidbondia: Every Apocalypse needs survivors This goes here.  hey my friend is starting a new comic! He's really good! At comics! get in on the ground floor.
5 tags
tbandido asked: Sorry if this question is super invasive, but I thought I'd ask: you work in robotics? I'm considering that as a possible career path (finishing my undergrad studies next year in ME); do you have any suggestions on how to get involved in the field, outside of research or interning at a group like Boston Dynamics?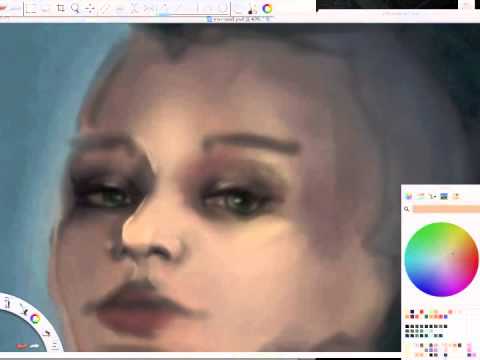 3 tags
naxios10 replied: Now you sound like a Pom. Enjoy your warm beer ya backstabbin' bastard! And the poms think I sound like a yank. Can't win!
5 tags
vickyblogging replied to your post: You've been...
6 tags
gumbamasta asked: You've been living in australia, germany and now the UK but where do you originaly hail from?
8 tags
4 tags
1 tag
frequentmasstransit said: Looks like Dartmouth...
ooooh so close!  But not Devon, no.
haggady: http://solidsaints.com/auctions/ Look at all this awesome stuff LOOK AT IT You have a day left if you want to contribute, and bidding starts Friday
5 tags
6 tags
solluxquest asked: Maybe draw Jade and Karkat arguing across the boundless void of the internet?
bro-just asked: I ask because I am interested in that lovely painting of Sassacre and the Condesce, though because it is Homestuck, it would not be able to be sold, correct? Is there any other way to do this? I am so much in love with that painting.
bro-just asked: Would you ever offer up prints to buy?
waterbotttles asked: Hey, Nic! How are things?
2 tags
Kevin O'Neill, Part 2: Simplifying and Dynamics!
artanecdotally: Kevin O'Neill's advice spans more than just the intense focus and attention to detail he has for light, as was covered in the last blog. Once again, All of the following quotes were written by Kevin, as advice to fellow forumers.  I've tried to order his images into a little mini lesson. His original posts are linked at the bottom each quote, and I recommend checking out his...
5 tags
6 tags
3 tags